C

l

e

a

r

F

i

n

a

n

c

i

a

l

.

B

u

i

l

d

i

n

g

Y

o

u

r

F

i

n

a

n

c

i

a

l

W

a

l

l

s

.
Taxes & Accounting
Our West Palm Beach Financial & Tax Service Office is here to help you build strong financial walls for your life and your business.

West Palm Beach Tax & Accounting
Clear F&T Services is a professional, reliable tax & accounting firm in the heart of West Palm Beach. We'll help you handle your financial tasks for your business & your life because that's what we do best. Numbers, spreadsheets and data; that's our strength and we're happy to lend our expertise so that you can stay focused on your life and your business. Let's work together to start your journey.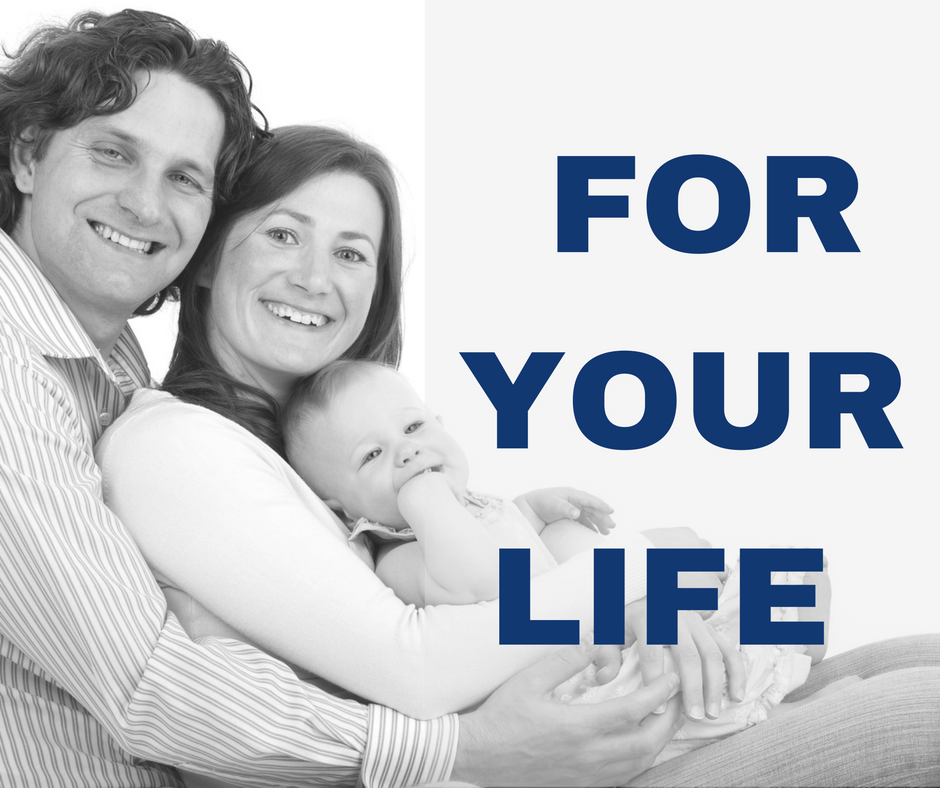 Financial Solutions for Life
Take control of your financial journey with Clear F&T Services. Our tax advising and preparation services will provide you with the solutions you need to make guided decisions for yourself and your family. Whether you have questions about budgeting or you're seeking professional advice for tax planning, our experts are here to help. We're committed to providing clear, concise and customized financial services for families just like yours. Our solutions are fitted to meet the wide range of financial needs for families, including tax planning, tax preparation, tax advising and much more. We'll help you build strong financial walls for your life.
Tax Preparation
Accounting & Bookkeeping
Finance & Budgeting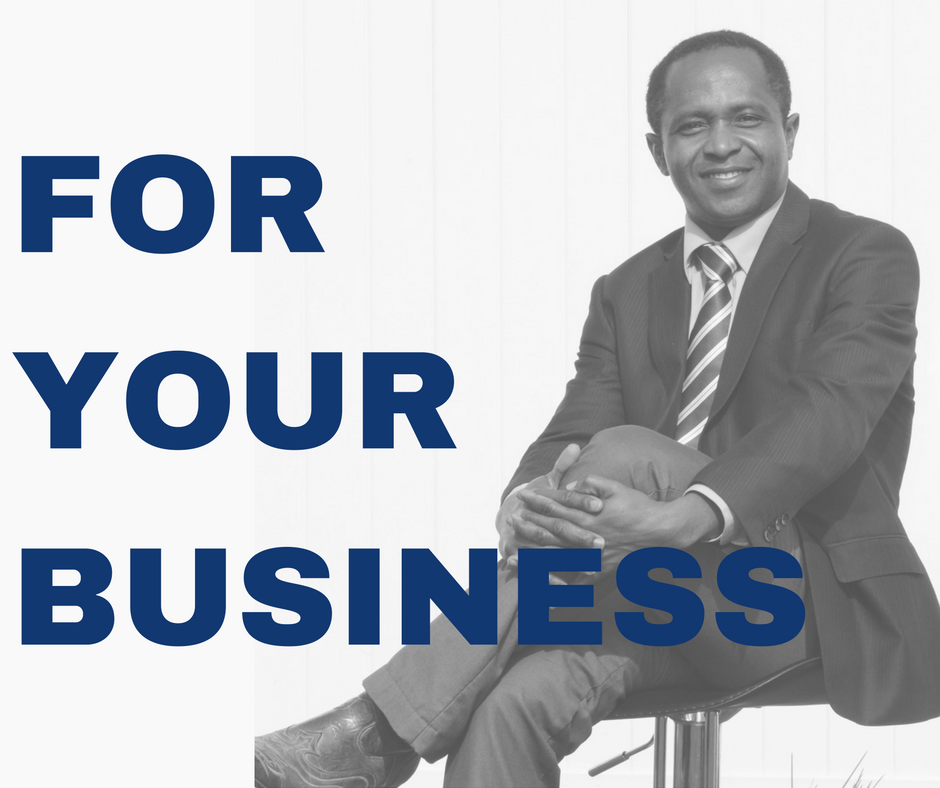 Financial Solutions for Business
Business ownership can be hectic without a strong support system to back you. Sometimes owning your own business can seem overwhelming or unattainable. That's where we step in. From starting your business to expanding your company Clear Financial & Tax Services of West Palm Beach is there to help guide you every step of the way. Our business experts cover all of the bases from payroll to cash flow statements. We'll help you build strong financial walls for your business.
Our Clients

At Clear F&T Services we always put our clients first,
here's what they had to say.

"Very impressive services. Valuable insight. The Clear F&T team is extremely knowledgable. Thanks for all of your help."

-Shauna Pierre, Digital Content Chick

"Thanks for all you do! Working with us to get all the deductions we deserve, and working with us to keep us on track with our bookkeeping moving forward! "

-Jeremiah E., West Palm Beach

"Your customer service skills during difficult transactions are next to none. Thank you for your help."

-Bertilde P., Lake Worth


Sie bekommen respekt vor dem werden und vergehen https://hausarbeit-agentur.com in der natur.